Sapporo Blog
The Sapporo Blog is my little mini journal about Sapporo. It....
- lets you know when any new Web pages appear on the site such as new found places to eat or things to do
- keeps you up-to-date with news or other postings about Sapporo, like the latest soup curry shop.
To subscribe to my Sapporo Blog (no email necessary) right-click on the orange RSS button and then paste the URL into your RSS reader.
Dec 17, 2020
Interplay Cafe and Deli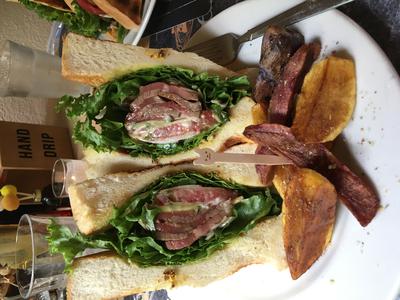 Interplay is a small cafe and deli near Maruyama Koen, and kinda in an inconvenient location, but they do the biggest, most delicious sandwiches in Sapporo.