Local Bars and Nightclubs
This page is a directory of local bars and nightclubs in Sapporo Japan. Many visitors come to this site every day looking for places to drink and party in Sapporo Japan.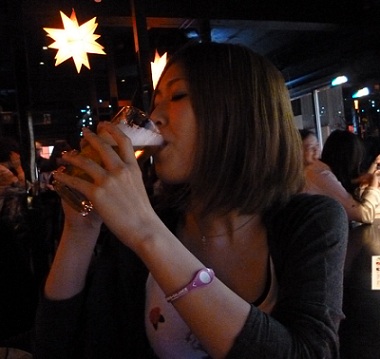 Click to see a list of bars and nightclubs in the Local Bars and Nightclubs Directory
Alternatively you can search by entering the name or location into the search box below.
Loading
Add to the Sapporo Local Bars Directory
for FREE!
It's easy....just fill out the form below.
Who's in our Directory
Click below to see other bars in the Sapporo Local Bars Directory.