Learn to snowboard
Skiing? No way! Snowboarding is what you should be doing to get that surfing on snow sensation in the powder mecca of the world, Hokkaido, Japan.
Skiing雙板滑雪? No Way! 在日本著名北海道的滑雪聖地中,想感受粉雪的美麗與滑雪的魅力及在雪地上自由自在沖浪,就應該玩Snowboarding單板滑雪!

Experience the excitement of snowboarding with your own private instructor. All our instructors are long term residents of Sapporo that can speak English, Japanese, and Chinese and have many years of shredding the mountains around Hokkaido. Choose which resort or mountain you want to learn at or leave it up to us and we can select one suitable for you.
與你專屬的私人教練一起體驗單板滑雪的刺激吧! 我們所有的教練都是北海道札幌的長期居民,他們會說流利英語,日語和中文,並且非常熟悉北海道山脈地形及有多年北海道專業滑雪的經驗。 你可以自由選擇您想去的滑雪場或讓我們決定,我們亦可以選擇一個最適合您的度假勝地或滑雪山脈。

Lessons are conducted mainly in English, and we can help you with preparation, such as booking and trying on rental equipment (snowboard, boots, goggles, clothes) and organizing transportation to and from the ski resort.
No matter the level, we can cater for all your snowboarding needs, so the pace and content of the lesson is entirely up to you. You want to take a break for a coffee? Sure! You want to take photos of the beautiful landscape? No problem! Remember, it is your holiday.
課程主要以英語進行,我們可以幫助您做好所有準備,例如預訂和租賃設備(滑雪板,雪靴,眼罩,滑雪服,手套,頭盔等)以及安排往返滑雪勝地的交通接送。 無論你水平如何、初學者或進階學者,我們都能滿足您所有滑雪的需求,因此你的私人教練會根據你的滑雪經驗而為你個人設定及度身訂造最合適你的課程! 您想喝杯咖啡休息一下嗎? 隨時可以! 您想拍攝美麗的風景嗎? 沒問題! 請記住,這是你的專屬假期。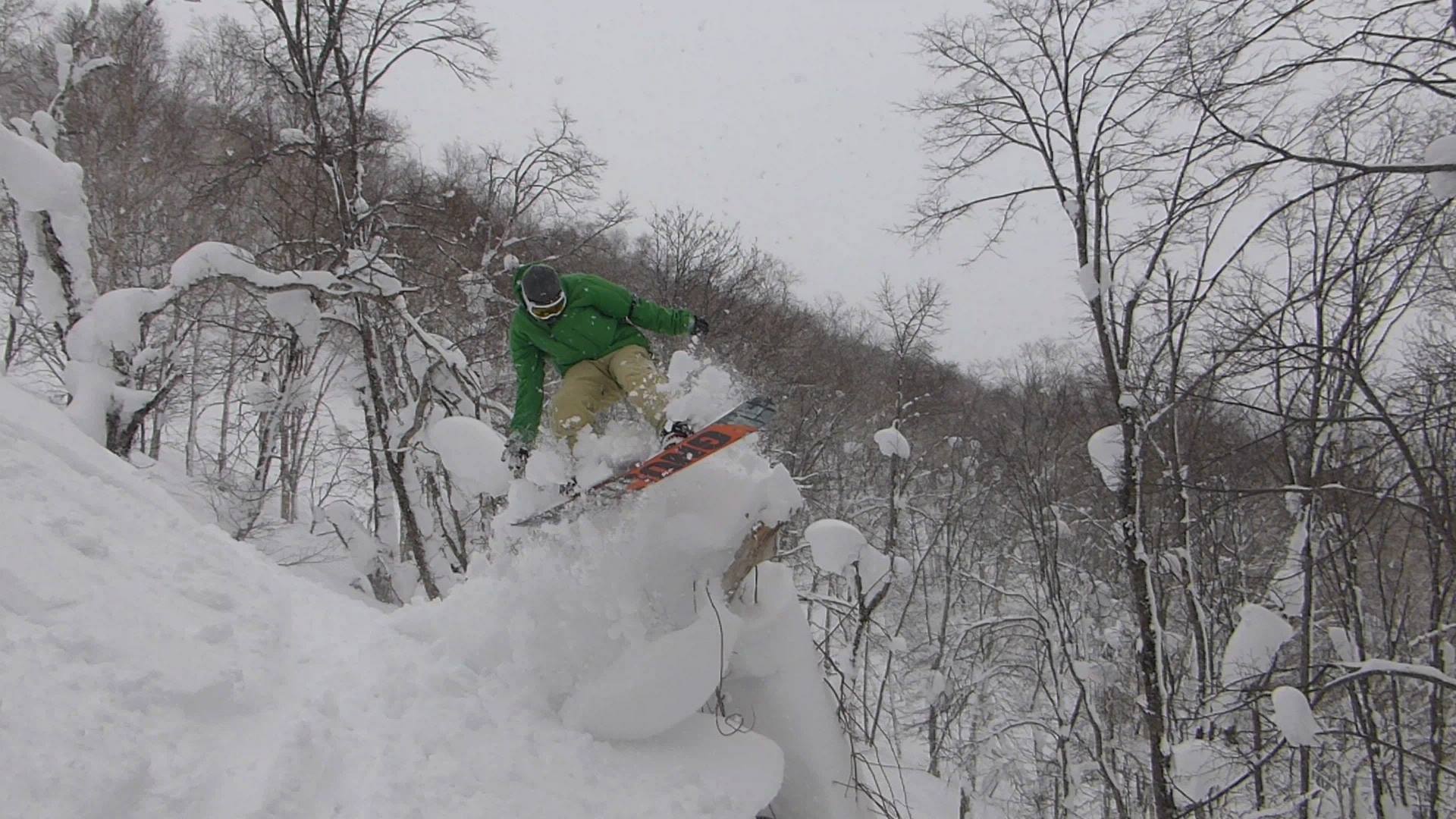 fees
One-to-one lessons: Half-day for ¥20,000 or full-day for ¥25,000
Semi-private (2 people): Half-day for 25,000 or full-day for ¥30,000


Group lessons (3-4 people): Half-day for 30,000 or full-day for ¥35,000
* Prices do not include rental gear, transportation, or lift tickets. Please contact for more information.
* Half day = morning, full-day = morning and afternoon finishing at 3:30 pm at the latest.
費用 一對一私人課程: 半天20,000日元或全天25,000日元 半私人課程(2人): 半天25,000日元或半天30,000日元 小組教授課程(3-4人): 半天為30,000日元,全天為35,000日元 *價格不包括租賃設備,交通或纜車票。 請聯繫以獲取更多信息。 *半天=上午, 全天=上午和下午,最晚在下午3:30結束。

Reservations and enquiries
For reservations, enquiries and any other questions you would like to know about the snowboard lessons please do no hesitate to contact us at bestofsapporojapan@gmail.com
預訂及查詢 如需預訂任何有關單板滑雪課程或其他問題, 歡迎查詢bestofsapporojapan@gmail.com與我們聯繫。